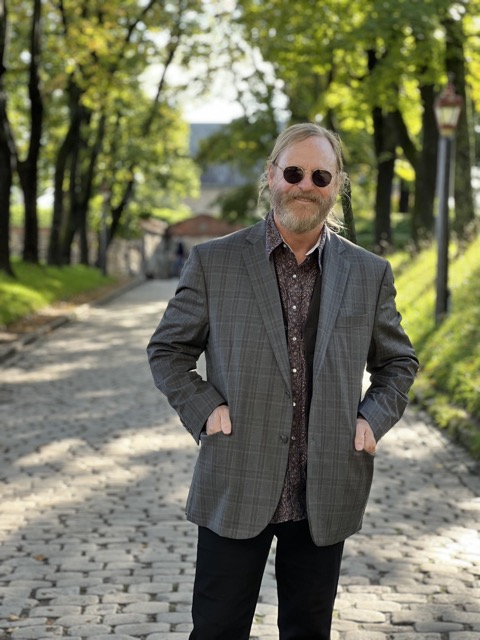 Zen Filmmaking (R)


Created by Scott Shaw, the primary premise of Zen Filmmaking is that no screenplay should be used in the creation of a film.

In Zen Filmmaking there are no rules and no definitions. The spontaneous creative energy of the filmmaker is the only defining factor. This allows for a spiritually pure source of immediate inspiration to be the only guide in the filmmaking process.

But, there is much more to it than that...



Zen Filmmaking is a Registered Trademark.